WE OFFER THERAPEUTIC MASSAGE ONLY
Here are some recent massage reviews: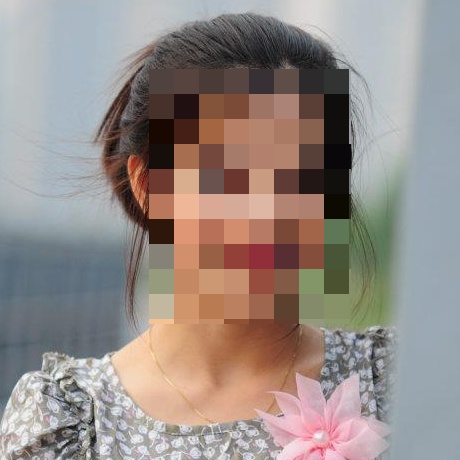 Julie Edward
I have now become a regular client of Winnies, as ive found her massages to be honest, and with effort, to benefit the client the best they can recieve by the end of the appointment. I highly reccomend Winnie.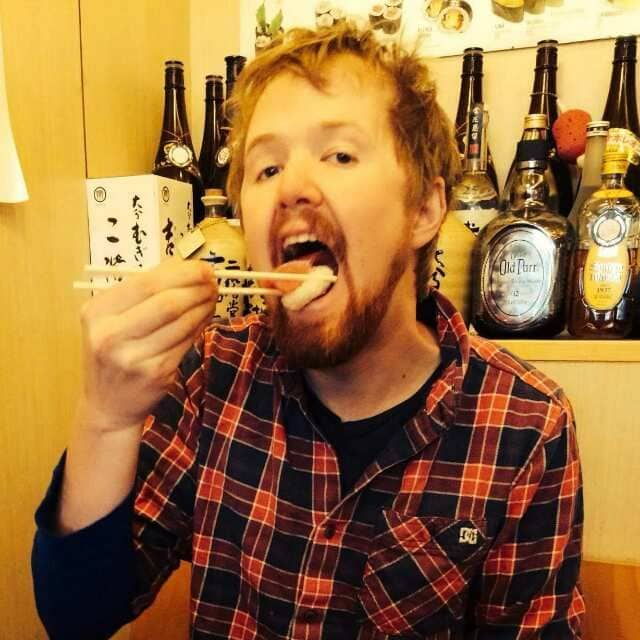 Lars Lundh
I have been comming to winnie on and off over the years as the need arrises, as i do a lot of work infront of computers. Her neck and shoulder release is perfect for me in order to keep rounded shoulders and other posture problems at bay, I high reccommend winnies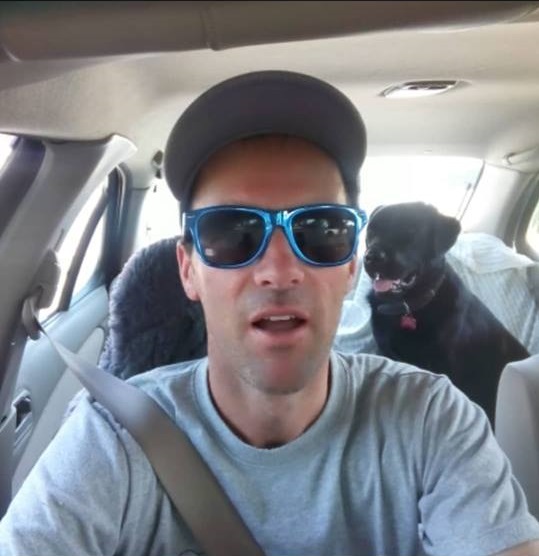 Clem Anderson
I went for a massage for a tight back and shoulder from work. I've been to the Chinese massage in the mall and they are very good but Winnie is next level. She has a real gift with her hands, and a master at what she does, her attitude and demeanour is very endearing. I would highly recommend anyone for a relaxing massage or harder massage for pain/injury with great banter. go see Winnie now!!!
PAYMENT METHOD: EFTPOS ONLY. CASH NOT ACCEPTED.
For more information and pricing please CALL US NOW: (027) 3939 208
Or visit our Auckland Massage studio: